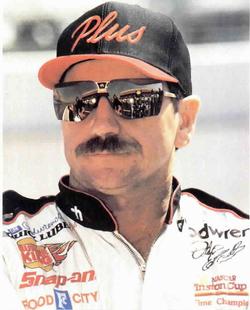 #3...we love you always and I know you'll be watching over Jr. while he races in your memory.

With tears in our eyes
And hurt in our heart
Make Dale your angel
While from here he parts.
Although times are tough
Please remember our love
Watch over Dale, Lord
While he's with you above.