Confused Girl
Its official.
She is a very confused girl, or maybe not
She doesnt know what she wants, or maybe she does
Shes very indecisive, or maybe shes not.
Her person that she emits is strong, confident and independent
Inside she is a scared little girl, in fear of everything.

Shes scared for her love and drugs, but more so for herself
She began to care, and what she cares about is destroying itself
For everyone else, she builds a wall
She doesnt have to see anything now, especially love

You can see love in someones eyes
You can tell how people feel in one look
She doesnt want to see that
So she hides behind this wall
Afraid to come out, and scared to look.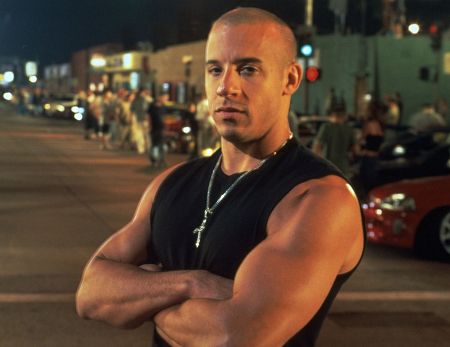 Confused
Confused
So incredibly fucking confused
Ive never had this problem before
No one else has shared so much with me as you
No one else has broken down my wall like you did
No one else has seen that side of me, but you have
So why does this scare me so?

Im scared
So gut wrenching scared
I dont want you to fall for me
Im not ready to settle down for life
Im not ready to utter that four-letter word
Because that word bring so much more depth
So much conscious being
So much more meaning
And I dont know if I can handle that

I dont want to lose you over this
I lost too much when I fought for you to let you go
Im not going to do that
Youre mine, and Im yours

I want to make you happy, and make you smile
I want to hug you, and keep you
I want to build a good relationship
I want a good foundation
For without a foundation, the walls will crumble
I dont want us to crumble.

We can withstand the storm
We will make it through
Because it takes two to let it go
And I'm not going anywhere.